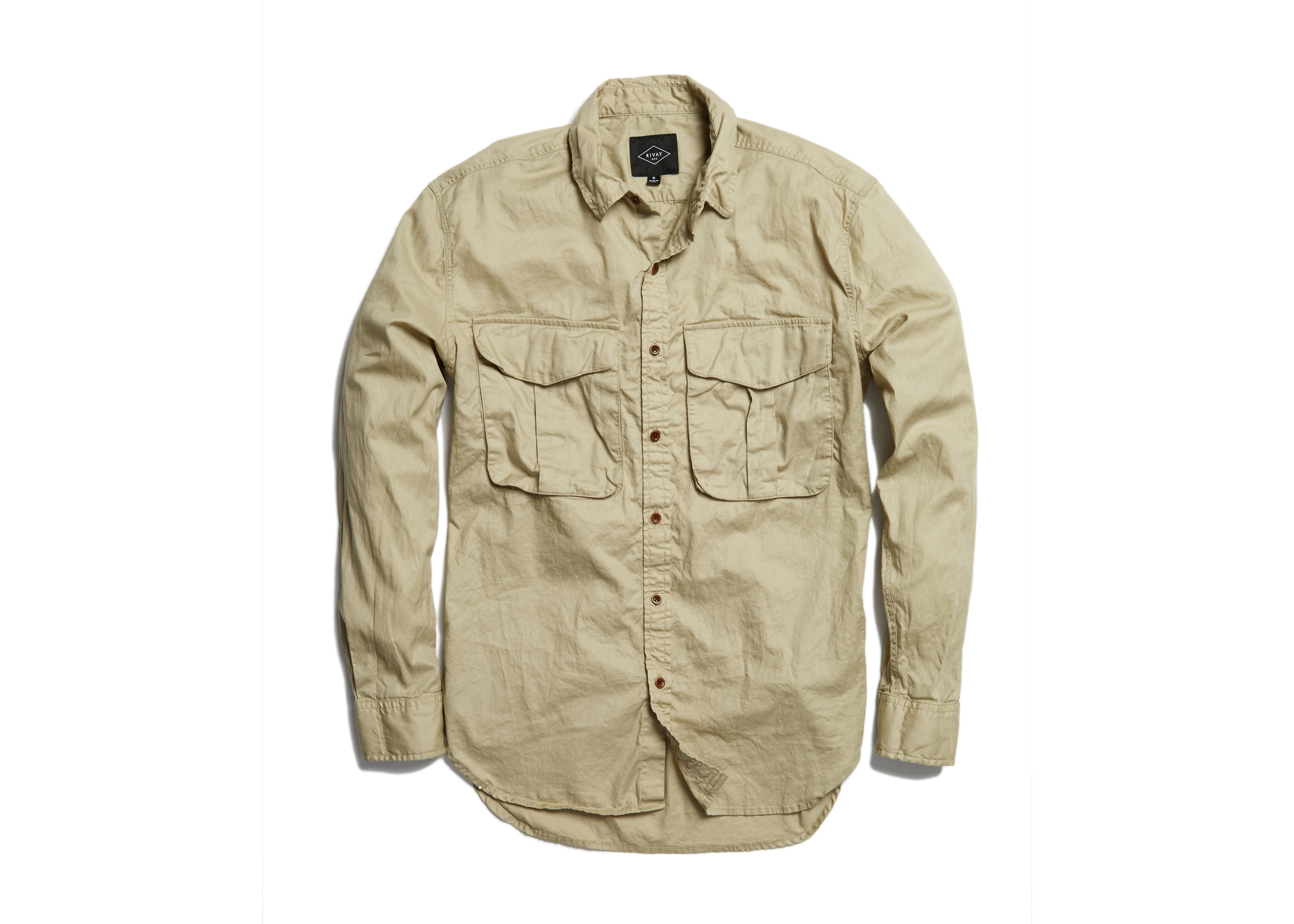 We are creatives, but we are also production ninja-warriors.
We believe that the best product images are a combination of meticulous creative, production savvy and hard data.
Our craft was perfected at Gilt – where we built and ran one of the most advanced product photography production studios on the planet. It was here we developed and implemented our best-in-class processes, designed specifically to sell product through e-commerce.
Tapping into this experience allows The Line Studios to provide our clients with beautiful, high-performing marketing and e-commerce product imagery.
We have worked with brands all across the fashion spectrum - from established luxury players such as Bergdorf Goodman & Burberry, to emerging designers like Rivay & Merlette. And our approach is always the same: we partner with brands to understand what product imagery performs well, find ways to optimize the images, and ultimately, help the brands grow their bottom line through strategic, beautiful product photography.
effortless pricing
Simple pricing packages for brands looking for basic, turn-key product photography solutions. This is designed for clothing, accessories, jewelry and more.
Just send us your product. We shoot and retouch it beautifully, to our proven specifications. Easy.
creative packages
For more creative product photography, content or editorial imagery, we offer customized packages to meet your brand's e-commerce or marketing objectives. Either full-service or à la carte creative production with pricing that is simple, transparent and cost-effective. Basic still-life packages start at $2500.